"Only those who deliberately take their time will be able to enjoy it to the fullest."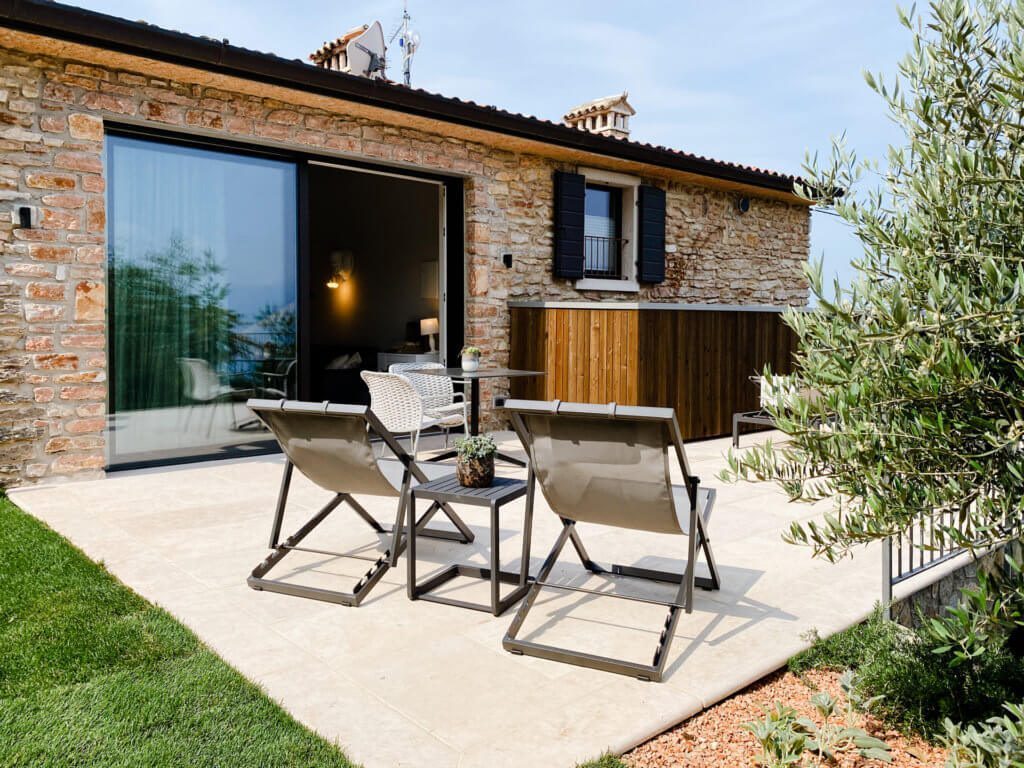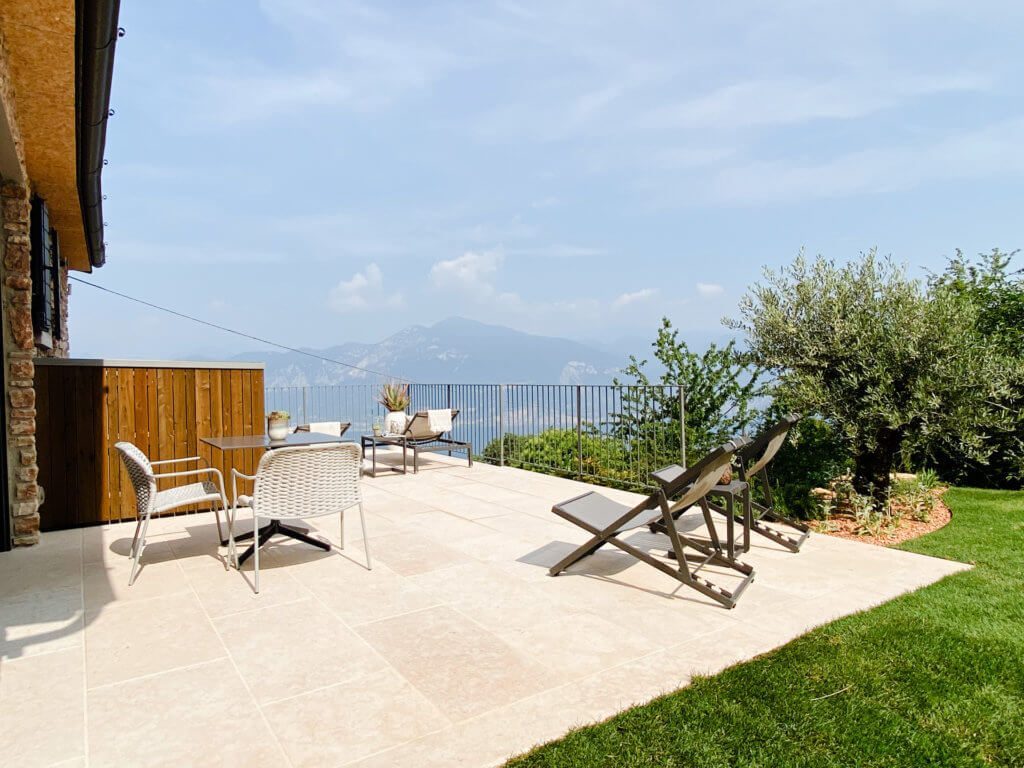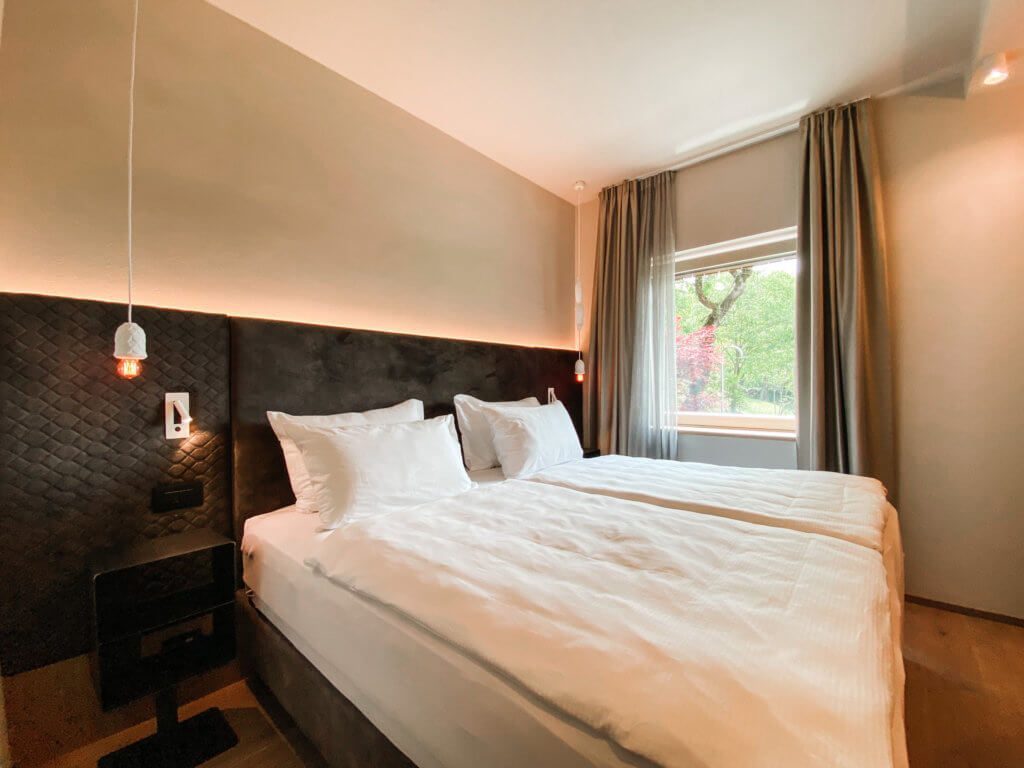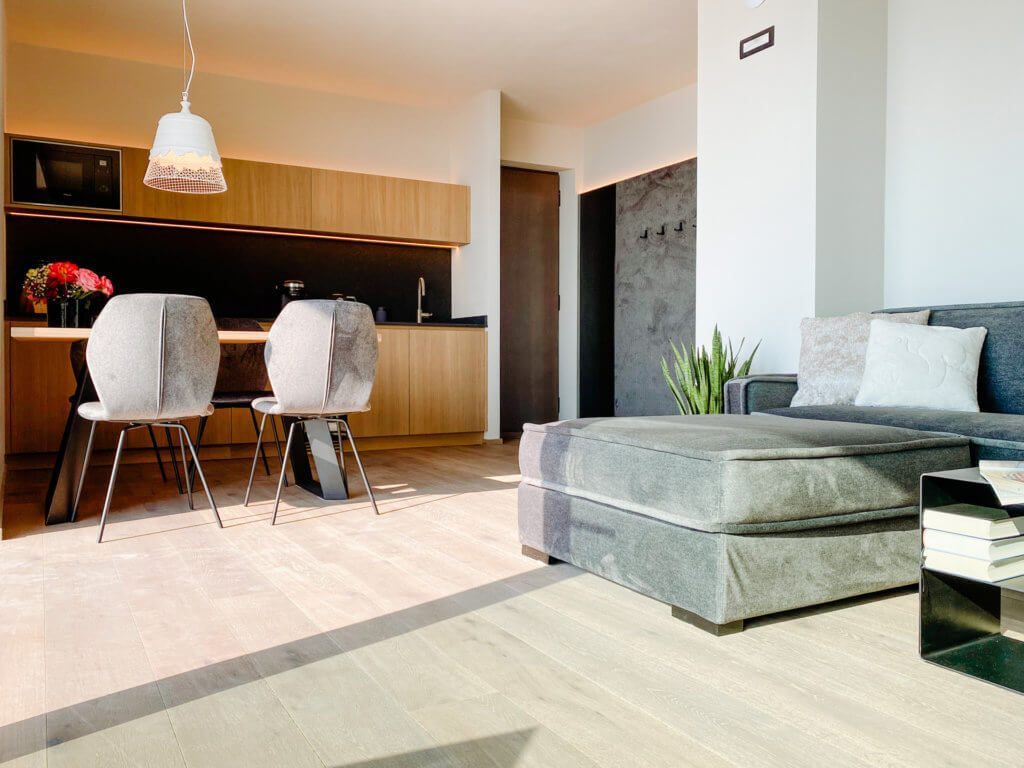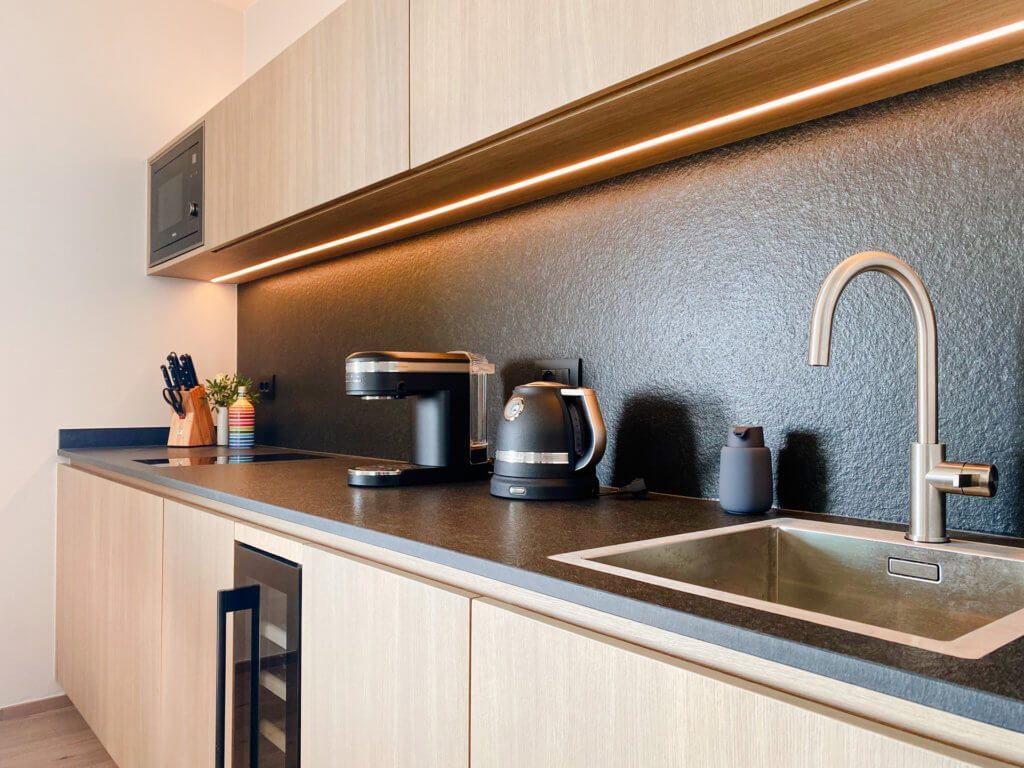 Make your dream of a house by the lakeside come true
Excusive offers for special occasions
Time spent with friends and family is precious. So that you can spend the most valuable moments of your life exclusively with your loved ones, we offer two particularly exclusive options with our Private Hills Special and the Rooftop Special.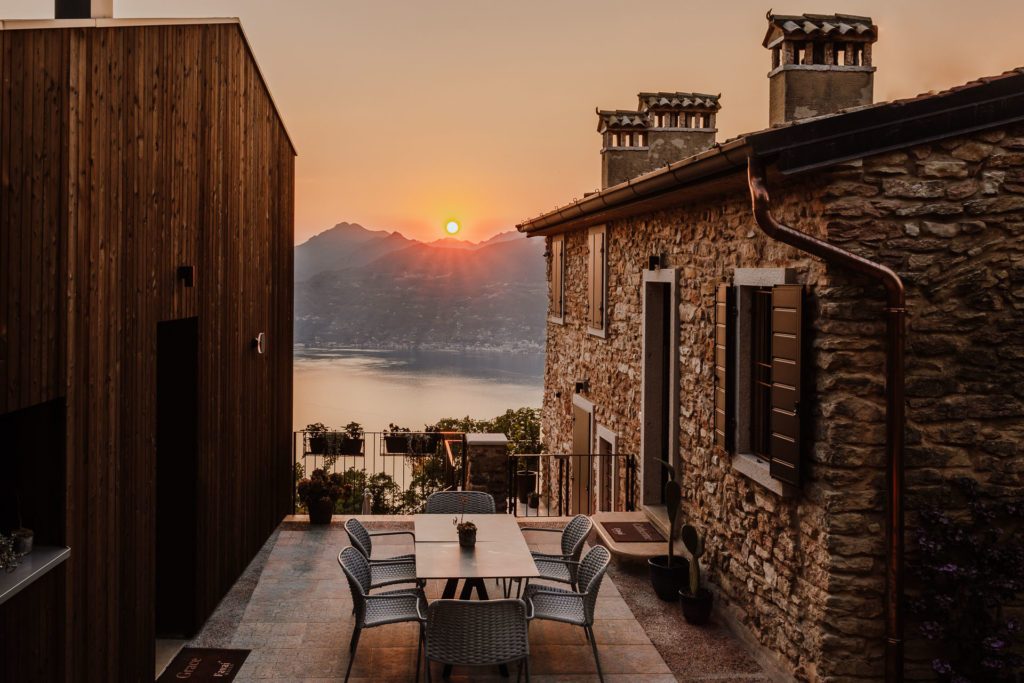 Private Hills Special: Secure the entire Favai Hills Estate by booking all 4 suites. The dream house by the lakeside offers the perfect setting for a special occasion such as your birthday or your wedding in a very personal and exclusive ambience.
Rooftop Special: By booking the two upper suites, Cathérine and Grace, you will have the entire upper area exclusively to yourself. Two suites, each with a terrace, garden and Jacuzzi (aprile a ottobre), as well as a shared terrace in between them will become your private chill-out lounge throughout your stay.