Truly an insider tip on Lake Garda
About Favai Hills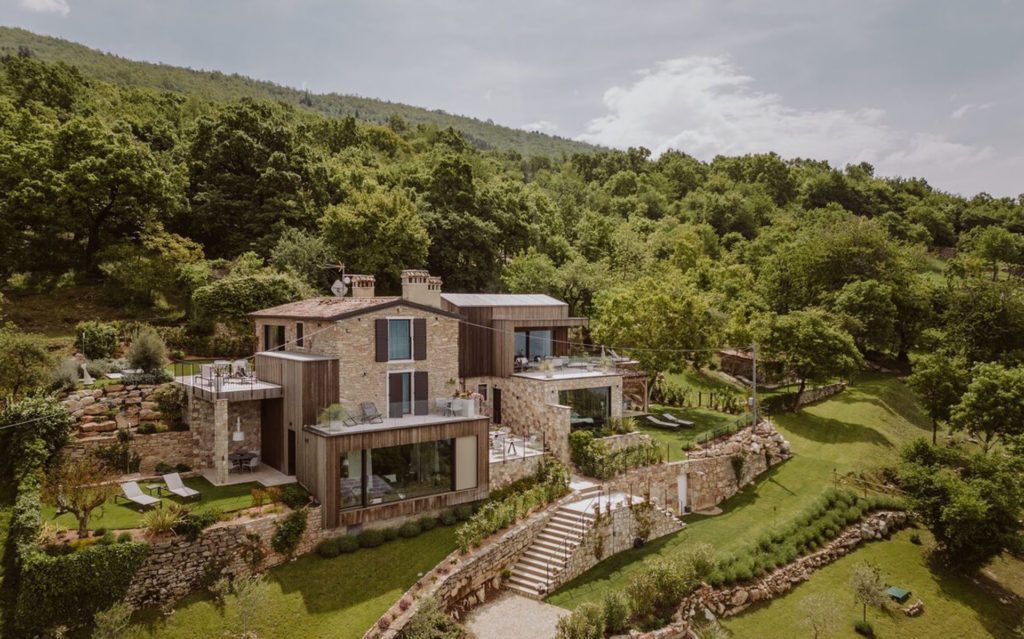 Head off to your time out
Luxury holiday home with spectacular lake view
The impressive view of the lake and mountains will wipe away your everyday worries. Favai Hills on Lake Garda is a place with character. A place of peace and individual joie de vivre. A home where you can find yourself again. Where you have enough time for yourself and can do whatever you please. Without any disturbance.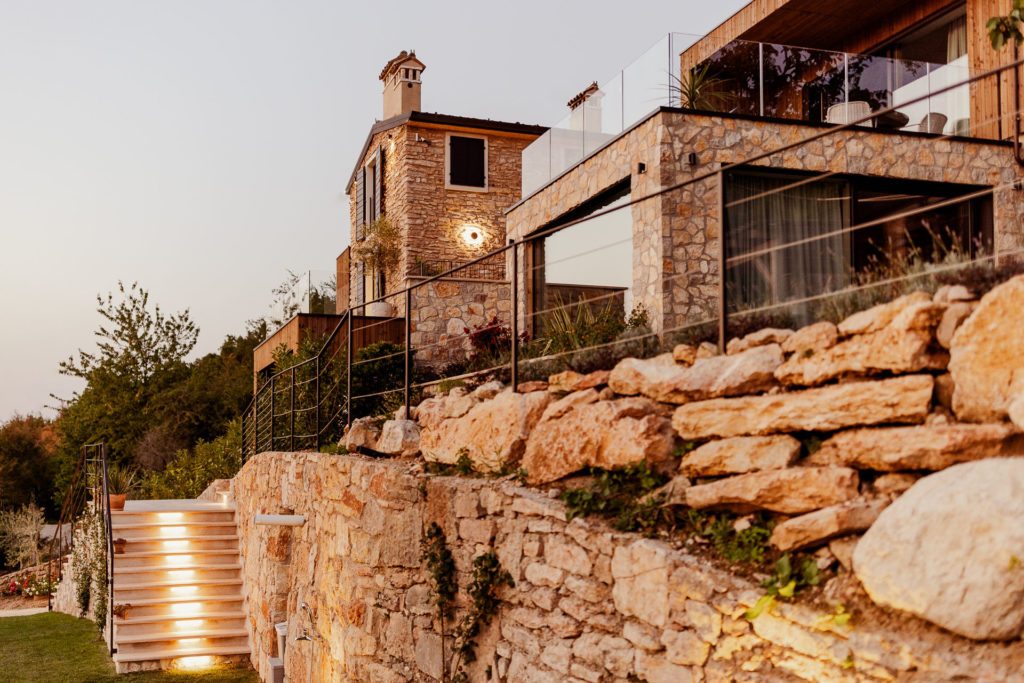 Far away from your everyday life and close to nature, you will discover what we call an oasis of happiness.
We focus specifically on peace and tranquillity as an aspect of recreation and are guided by the lifestyle and habits of guests aged 16 and above. Here, you will find your private holiday home, where profound relaxation brings body and mind back into balance.
served or in a Basket
The perfect breakfast
Fresh bred, sweet pastries – what could be better in the morning? You decide where you would like your breakfast to be served: in your suite, on your private terrace or on our terrace when the first rays of sun shine.
Or do you want to start the perfect day with a basket full of flavors? In addition to our love for enjoyment, we pack the best products and everything for a good breakfast into these. So enjoy your breakfast wherever you want in the Favai Hills, hidden under a shady tree with a breathtaking view of the Lago.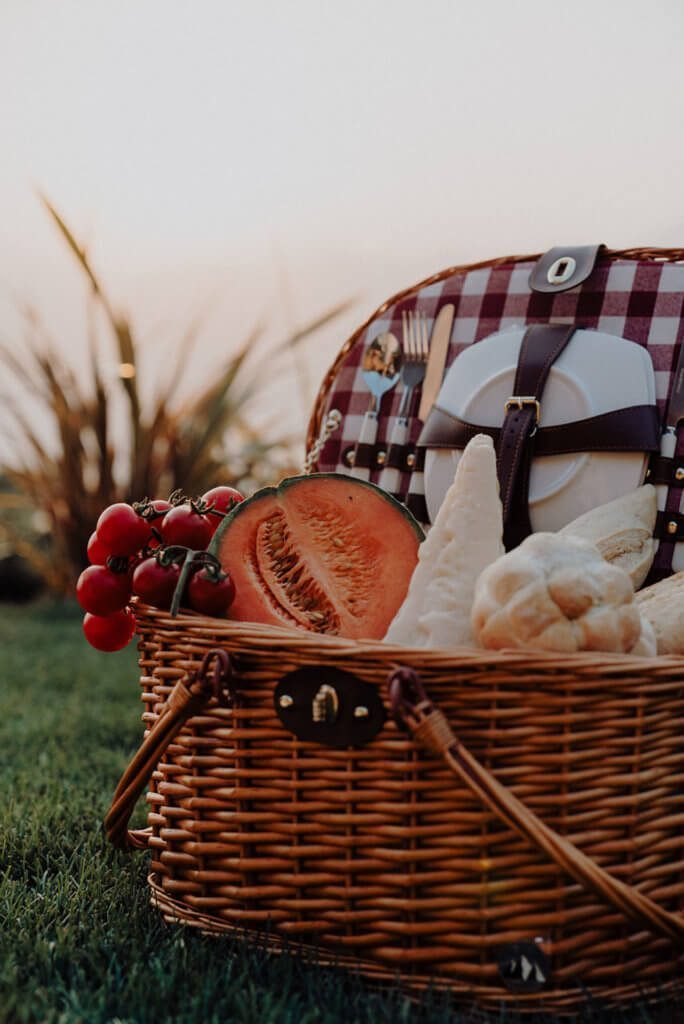 leaves nothing left to be desired
Exclusive service
Withdraw, be all private and still enjoy first-class services: may it be an exquisite red wine, booking a table or a small snack in between, Vania – our secret concierge – anticipates your every wish. Throughout your stay, Vania is your contact with genuine Italian "passione" and at your disposal with her sixth sense of hospitality.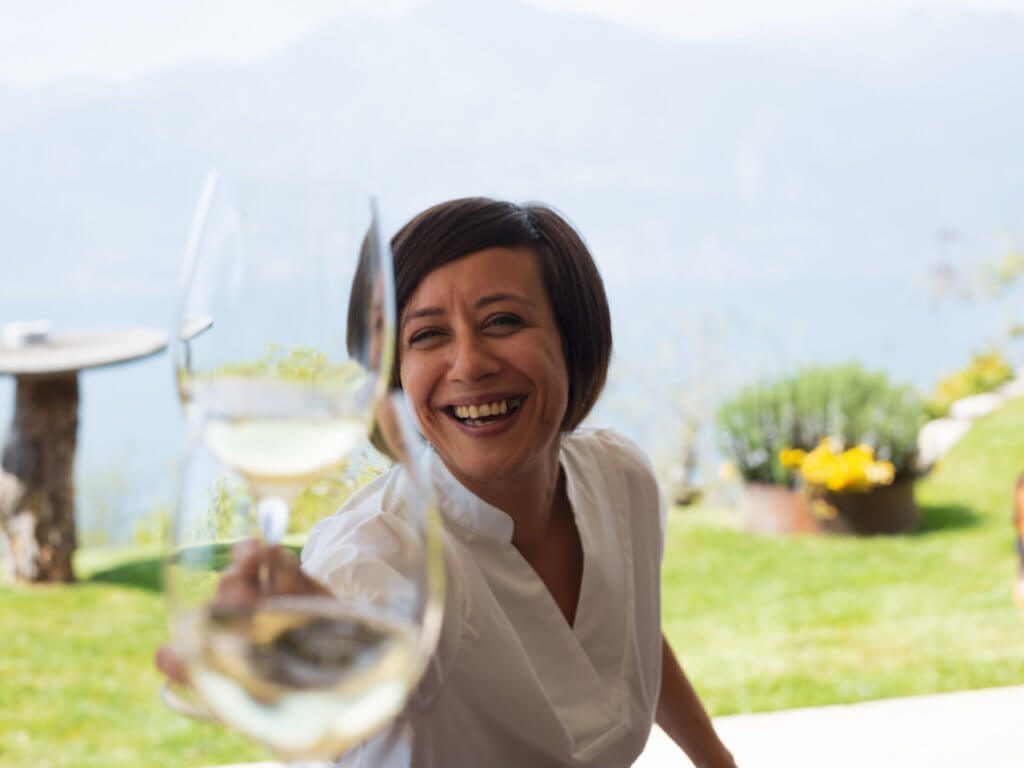 Sweat
while you gaze at the lake
Spa fun:
Finnish sauna
The Finnish sauna is not only truly a highlight in springtime and autumn. Even in summer, after a long hike or exciting hours on the surfboard, it can help you to relax. Staged in a contemporary way and perfectly integrated with the historic walls, the raw foundations of which are almost 100 years old. Impressive? Indeed – but just as good is the view of the Lago.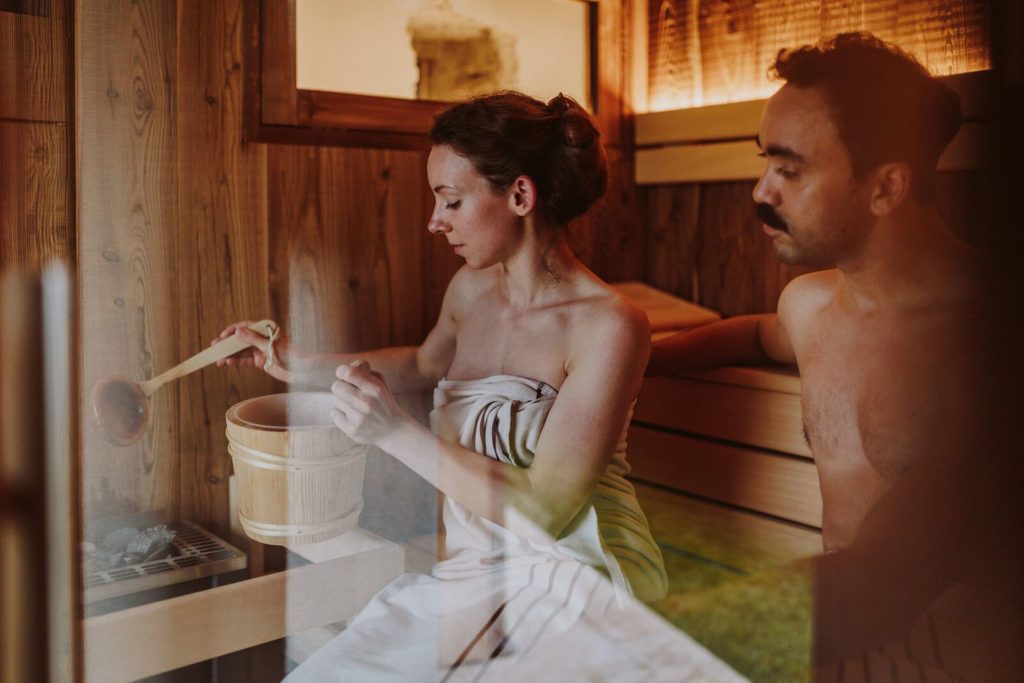 Your exclusive holiday home on Lake Garda
Book your dream holidays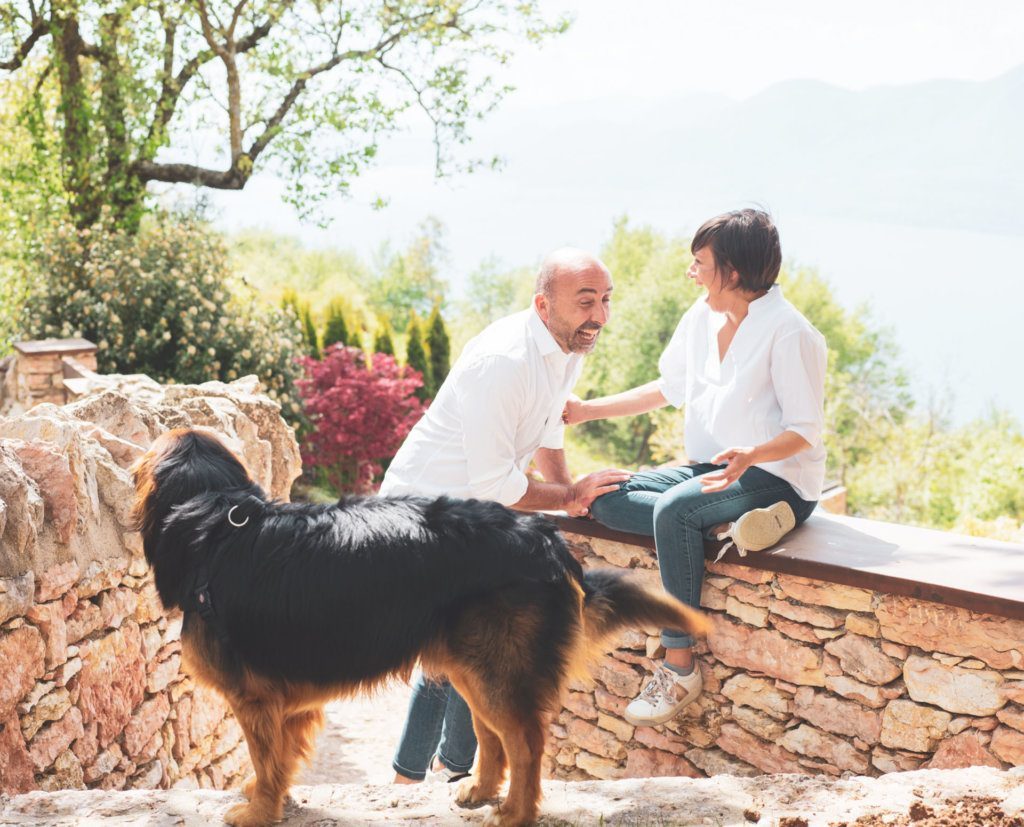 "Lean back, take a break from everyday life and indulge in the beauty of this place."
Favai's
self-service bar
Our house bar La Taverna
Feeling at home also means to trust. That's why our in-house bar La Taverna is a self-service bar and open to our guests 24 hours a day. Here you will find everything that makes the Italian lifestyle so much fun.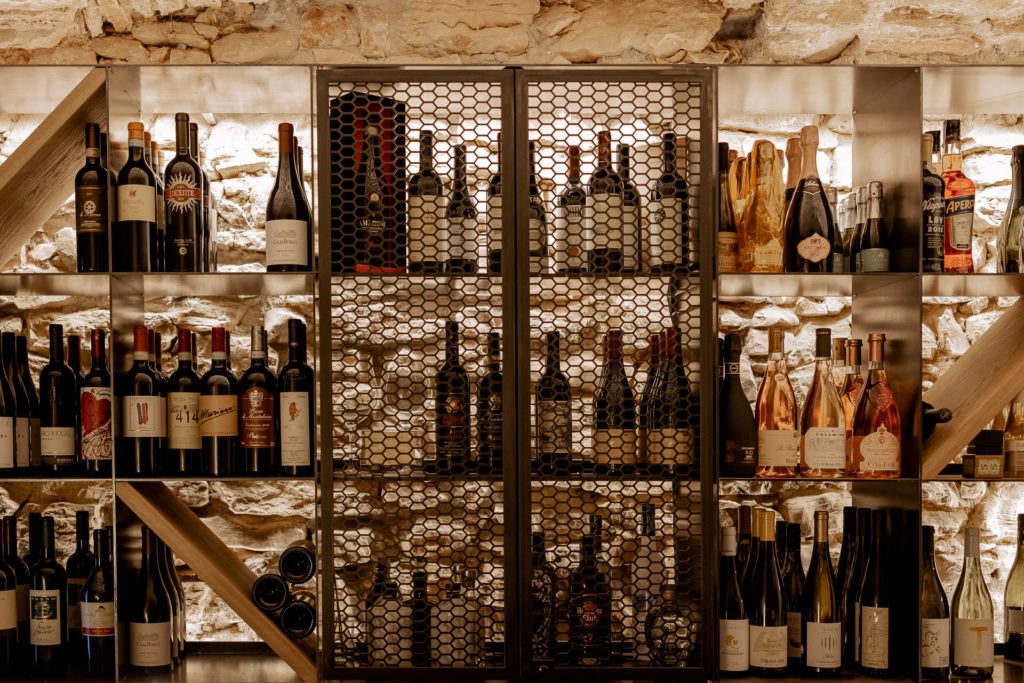 Even though our secret concierge Vania would of course love to serve you an ice-cold Spritz Aperol, an exciting Prosecco or a little snack, you may also help yourself in the self-service bar at any time if you feel like it. Easy and uncomplicated.
The bar provides everything you need for a comfy evening. Exquisite white and sparkling wines, a high-end selection of fine red wines, all it takes for Lake Garda's best gin and tonic – of course personally selected by passionate wine connoisseurs and Favai hosts Gerhard Stecher and Andreas Amort. Simply make a note of what you have consumed and settle it with your bill when you travel back home.
The wine cabinet in your suite
There is also a wine cabinet in your suite, which we will be happy to stock with fine wines according to your wishes before you arrive. Since we cannot keep all wines with us, please let us know up to one week before your arrival what you would like to find chilled in your suite upon arrival. So nothing stands in the way of a perfect start to your holiday. Here you will find the wines that we would be happy to organize for you:
Sundowner with lake view
Golden moments à la Favai! Enjoy the breath-taking sunset in the privacy your suite offers. Each of our apartments provides a modern kitchenette where you can prepare your own dinner. The Favai Taverna offers selected regional products, such as handmade pasta, aromatic olive oil from the region or high-quality pesto and snacks for your delight. All food at Favai Hills is of premium quality. Only the best makes its way to our house bar and into your memories.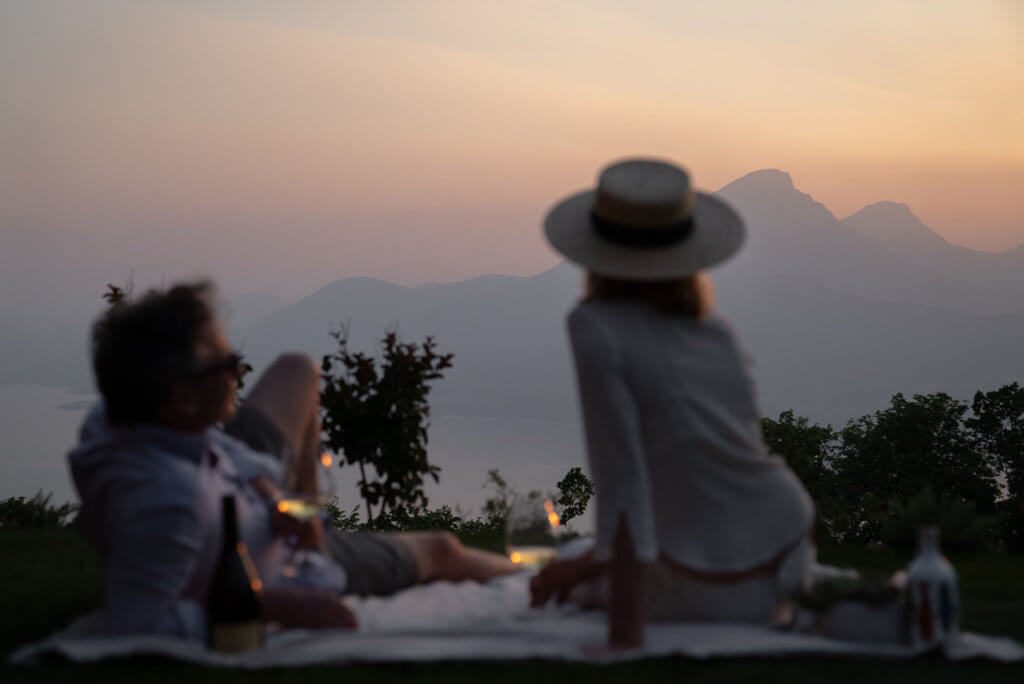 Sustainable hotel in Italy Holidays with
a clean conscience
Our source of happiness is nature. Respecting the environment and knowing we have created a magical retreat amidst the scenic Italian mountains, we are delighted to share the magic of Favai Hills with our guests.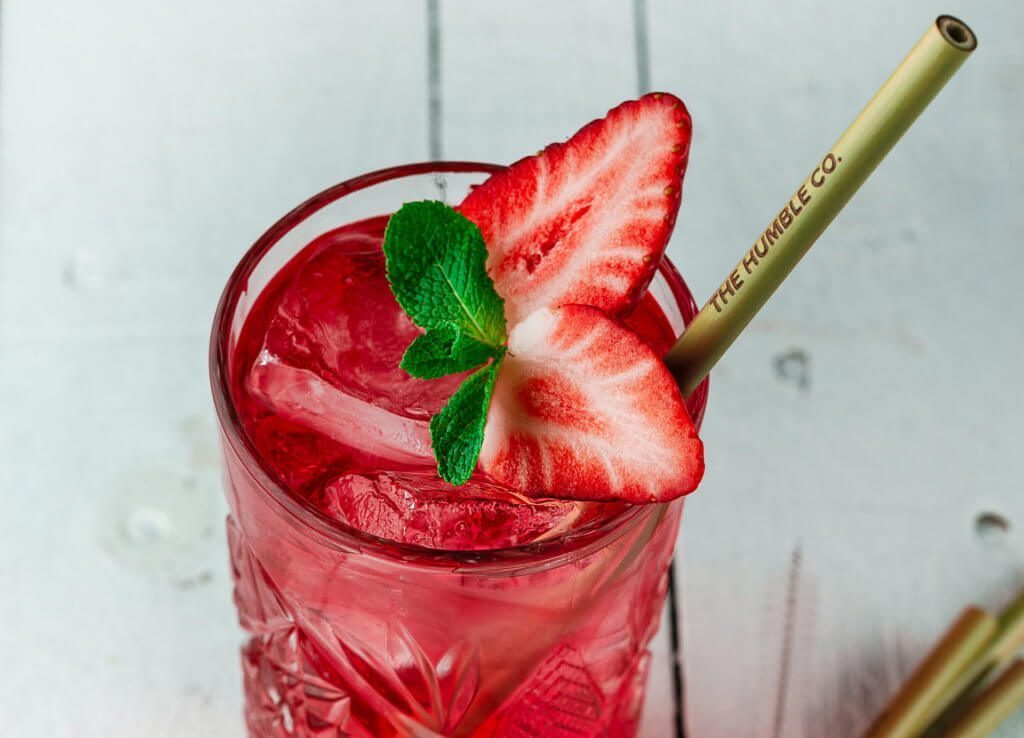 We value the picturesque landscape that gives Favai Hills its unique character.
Therefore, we spare as much plastic as possible, mind the environment and focus on the sustainable use of resources.
Dynamic, progressive, responsible and environmentally friendly: also when it comes to our care products, we focus on sustainability. We hope to encourage many modern travellers to create a better world – making use of ecological and innovative solutions such as bamboo, stone paper or refillable dispensers.
Do you skip the daily cleaning? Please let us know the day before if and when you would like the room cleaned. If we do not receive any information, we will assume that you are enjoying your peace and do not want the suite to be cleaned. Also as a consideration for the environment.
Enjoy your coffee with a clean conscience. We advocate avoiding environmental pollution and thus use refillable capsules made of stainless steel.
We only issue key cards for the doors on request. All doors can be opened with a code or mobile app.
On request, we only offer drinking straws made of paper.
Here, you will not find any PET bottles. And we politely ask you to also please not bring any, if possible.
Bodycare is Soulcare
Beauty and care
Also when it comes to choosing our suppliers, we trust in partners who fully support our values. With the "Not just Bodycare" beauty products we rely on local commitment and natural products for your well-being.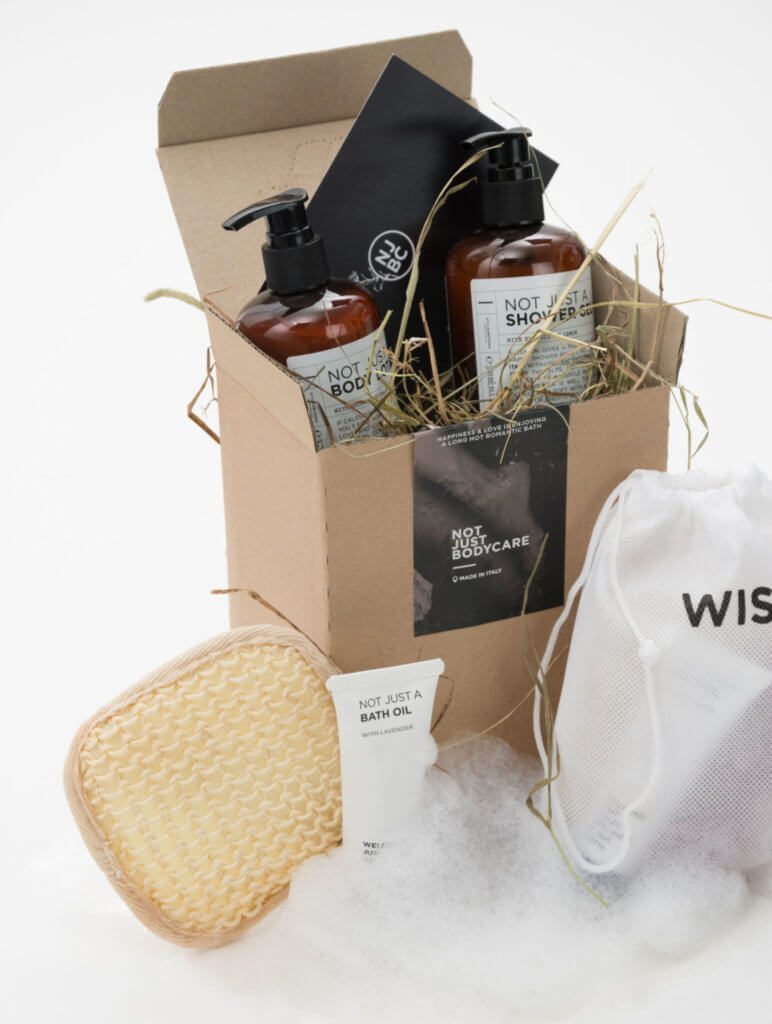 "Not Just Bodycare" made by Piroche Cosmétiques from Merano in South Tyrol stands for regionality, authenticity and naturalness.
High-quality medicinal herbs and plant extracts from the South Tyrolean mountains are combined with refreshing mountain spring water and carefully processed to ensure well-being from head to toe. The products are completely free from silicones, parabens, dyes and of course not tested on animals. It's not just body care, it's soul care.
Happiness in Favai´s herbary
Each of our four apartments provides a private little herbary. There you will find a wide variety of plants to season your drinks and dishes. Aromatic rosemary, fresh mint or Mediterranean thyme complete your Aperitivo on your private terrace, adding all facets of their aroma. In addition, we run a large herb garden where you can discover many other types of herbs for your culinary creations.