Truly an insider tip
Panoramic lake view in all apartments
Favai Hills – luxury apartments on Lake Garda
Individual well-being
Our apartments
Each apartment bears our personal signature and offers lovingly selected details. Our suites' hallmark is the breath-taking panoramic lake view. The contemporary rooms offer all sophistication that you could wish for in a holiday apartment:
your own Jacuzzi (Living SPA Suite – april to october)
fully equipped eat-in kitchen
well-filled wine cabinet
fenced private garden
outdoor rain shower
and much more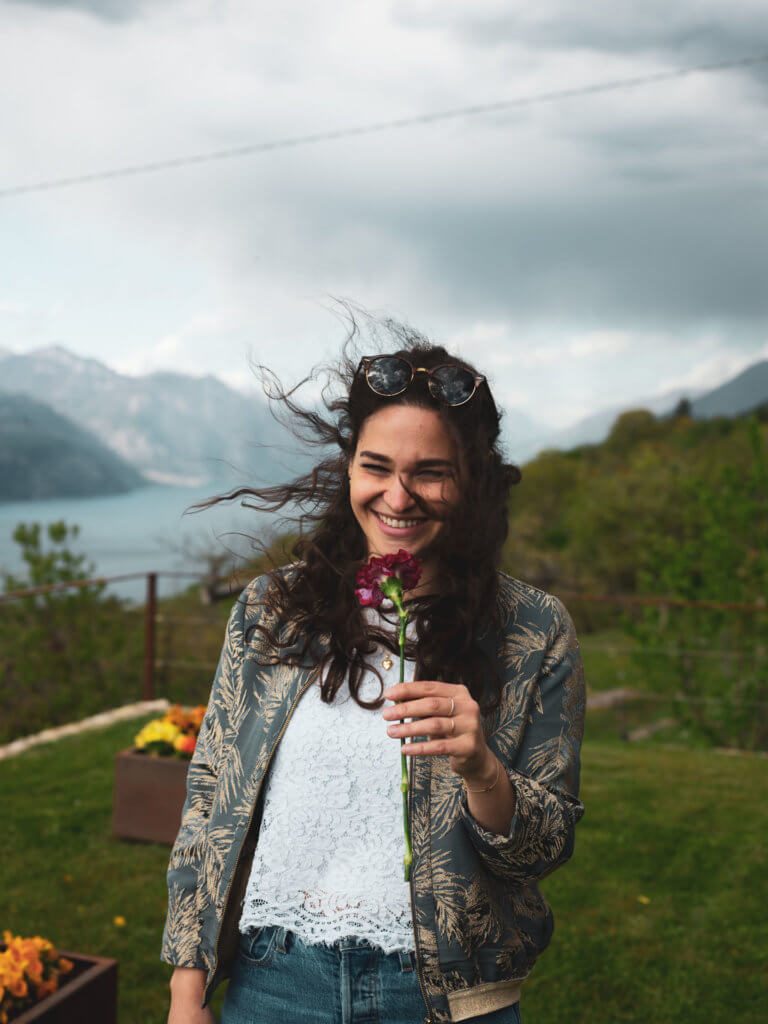 All you can enjoy here.
Activities on Lake Garda
Numerous hours of sunshine, countless leisure opportunities and proximity to the popular cultural centre of Malcesine. Discover the area by e-bike, climb Monte Baldo, or spend the afternoon on your private sun terrace – whatever you long for, you will find the right option here.
Anticipation is known to be half the pleasure – we, your hosts, fully agree!
We'd love to welcome, surprise and fascinate you at Favai Hills. We want to share our little paradise, nature and the coveted "dolce far niente" with you. May it be private cooking, individual yoga classes or a guide for your intended mountain tour – we make your wishes come true.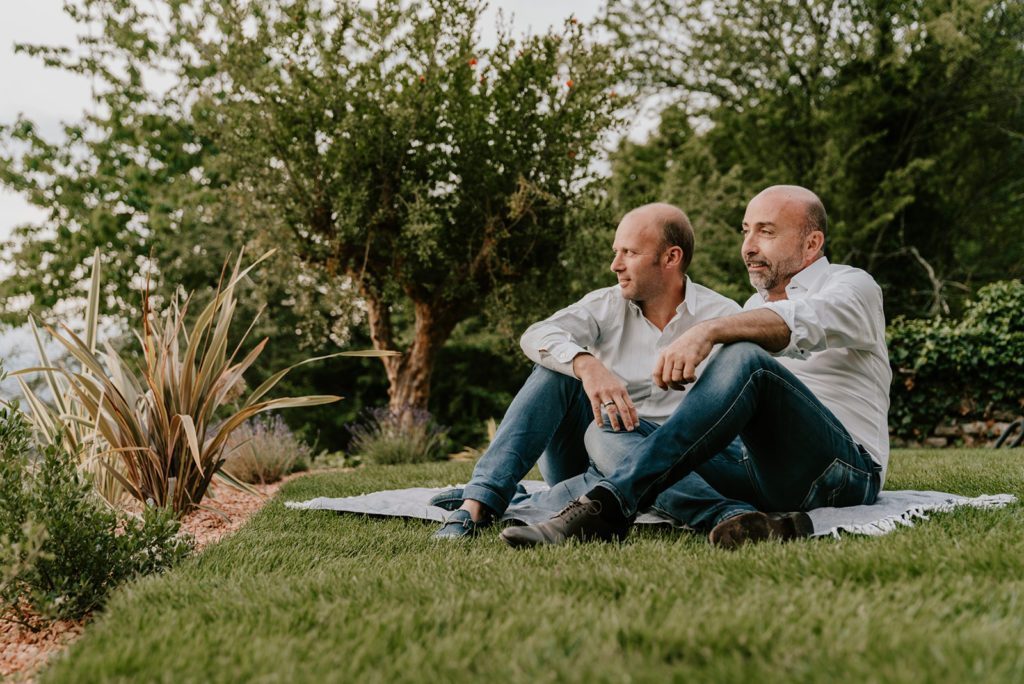 Your furiend is most welcome!
Lake Garda with your dog
You will hardly find a hotel that offers as many pet friendly benefits as the Favai Hills does. We also welcome your furiends. Our private garden provides enough space to romp around. Alternatively, they can enjoy a run in the extensive Favai Hills area.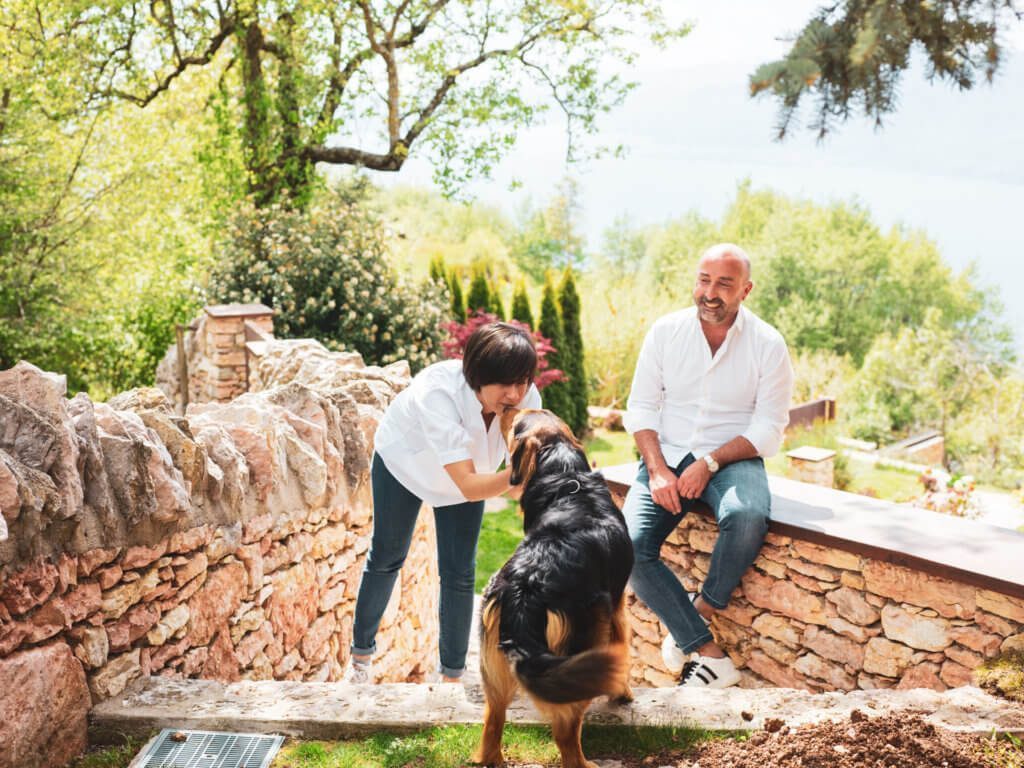 Fabulous & exciting
Longing lakeside moments
at Favai Hills
At the Favai Hills on Lake Garda, dreams come alive and become part of your own history. For you to capture your most beautiful holiday moments, we have prepared a little surprise. Immerse yourself in the natural idyll, in a house that is different from others in so many aspects.